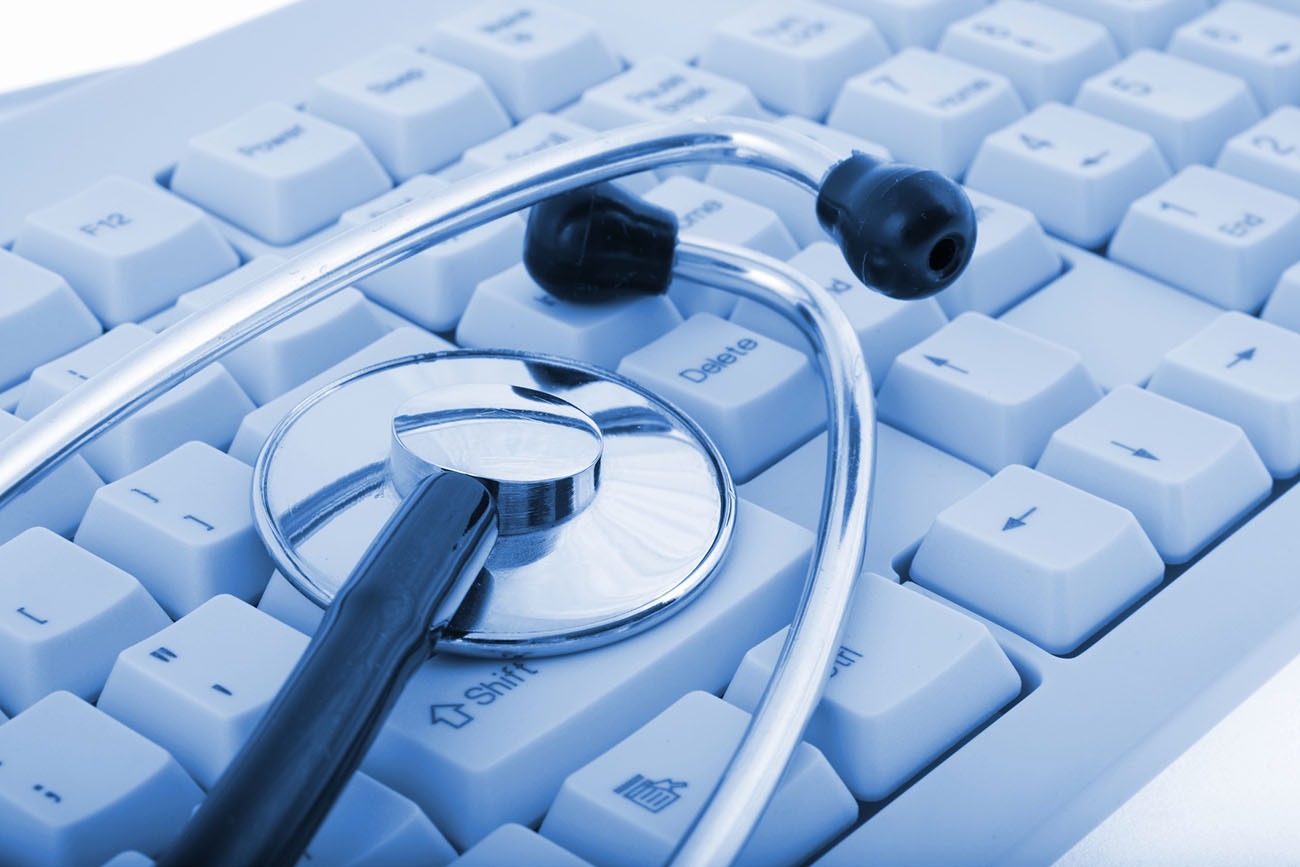 We offer 24/7 remote monitoring of your vital network hardware, with automatic notifications at the first sign of trouble. Whether on-call or on a monthly contract, our technicians are ready to respond to any issues, both in-person and via remote access.
Remote monitoring of the health of all of your tech – desktops, laptops, servers, firewalls, routers, cameras, etc
Automatic alerts notify us at the first sign of hardware or software trouble, such as drive failure or virus infection
Technicians can instantly remote-access your computers to help, or travel in person to your business same-day
Gain multiple experienced on-call technicians at a fraction of the cost of hiring a full-time internal IT professional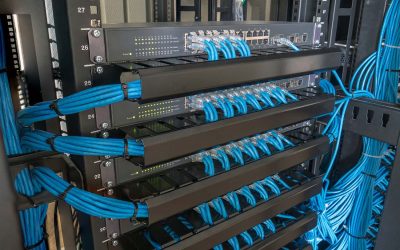 Servers, data cabling, wireless – at nimbusnet we can handle your complete network installation, upgrade, or move. Our technicians are fully licensed for in-wall Ethernet installation and experienced in configuring your vital network infrastructure.