Company
Founded in Seattle in 1995, nimbusnet provides superior Information Technology (IT) products, service, support, and network design to companies in the Pacific Northwest. We continue to grow and expand with new clients that reach around the world. We provide solutions with an emphasis on technical excellence in our network design, consulting, products, service and support. Everything we do and the value we provide is delivered with integrity.
We have built our company based on four key points of difference:
Innovative solutions
Whether it's a secure computer network within a building, between buildings, for a campus, WAN, LAN, wireless system, employing Internet Protocol telephony, or developing cloud-based solutions, nimbusnet does it all. With certifications by Microsoft™, Cisco™, and many others, our experts are highly trained in every discipline you'll need.
Fast, personal service
Hit a wall? nimbusnet troubleshooters are always available quickly to de-bug your system.
Total responsibility
Unlike many of our competitors, we are state-licensed as a cable contractor. We manage your network end-to-end and take full responsibility for it.
Cost savings
We believe it is not enough to simply give you a competitive price. We make it a point to build on and reshape your existing network to eliminate unnecessary equipment purchases.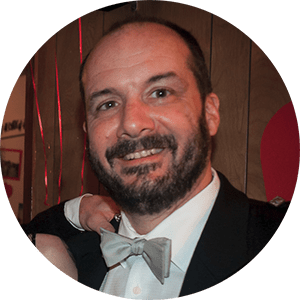 Duncan Moore
President
In the mid 1980's, Duncan was on a management fast-track at a large insurance company when he was assigned the task of setting up a desktop publishing system. With no prior knowledge or experience, he applied his technological bent to create the most sophisticated system in Europe, thus saving his company nearly $3 million in publishing costs over the first 18 months. That was the beginning.
By 1990 he was back in Seattle as IT Manager for an insurance brokerage firm. From there he segued into the role of Service Manager for a network service company. In 1995 Duncan opened a network service company, which has evolved nicely into nimbusnet.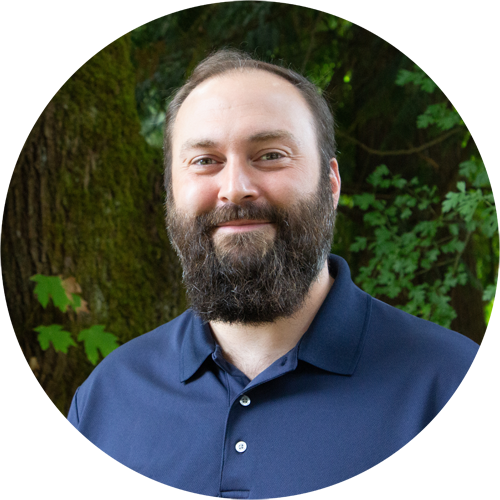 Todd Moudy
Vice President
Beginning with a passion for digital media and an innovative Digital Technology & Culture degree, Todd started his career as a successful independent website developer. Soon hired as head web guru for a successful Seattle-based IT company, Todd's skills expanded to include cloud-hosted servers, backups, email, and applications, as well as day-to-day network support for local businesses.
Joining nimbusnet in 2015, Todd brings with him 15 years of experience in designing and deploying cloud-based solutions for a variety of businesses, as well managing on on-the-ground technical support services for end users.
About
Since 1995, nimbusnet has been providing exceptional IT service and support to a variety of businesses throughout the Pacific Northwest.
Services
From websites to data cabling, we offer a wide range of technical services to ensure you have the IT infrastructure your business needs to thrive.
Contact
Interested in hearing more about what nimbusnet can do for you? Drop us a line and we would be happy to answer any questions you have.