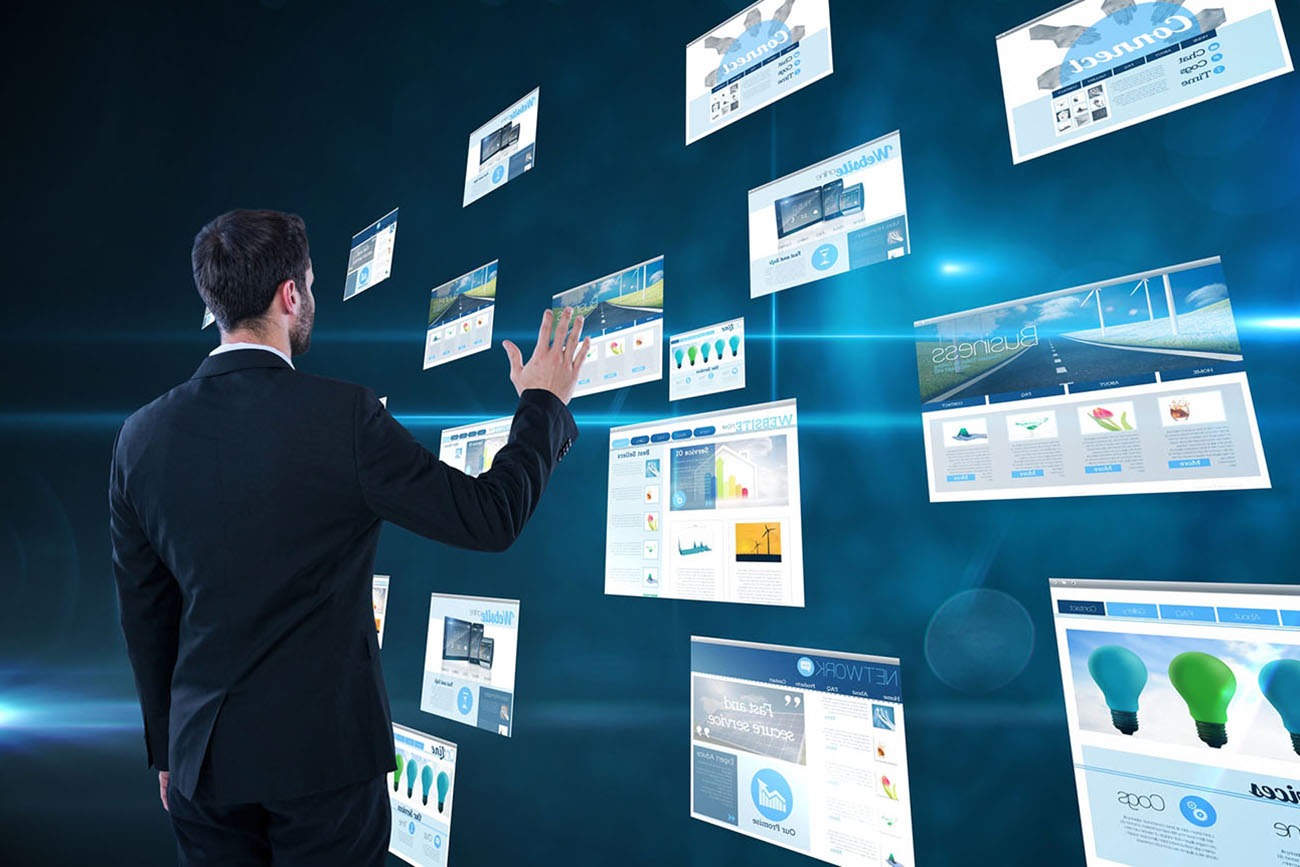 Whether a complete website design and build, migration of an old site to a new platform, or ongoing maintenance of existing content, we have years of experience in making sure your web presence is modern and engaging for your clients. Our websites feature:
Modern, responsive designs which are as usable on a phone or tablet as they are on a computer
User-friendly dashboards to easily update your website content – no coding experience required!
Seamlessly integrated web apps for appointment scheduling, event registration, support tickets, etc
Examples of our work include honoredveterans.org, taceylawgroup.com, and humanitaeadvisors.org.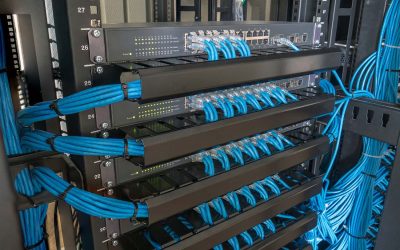 Servers, data cabling, wireless – at nimbusnet we can handle your complete network installation, upgrade, or move. Our technicians are fully licensed for in-wall Ethernet installation and experienced in configuring your vital network infrastructure.