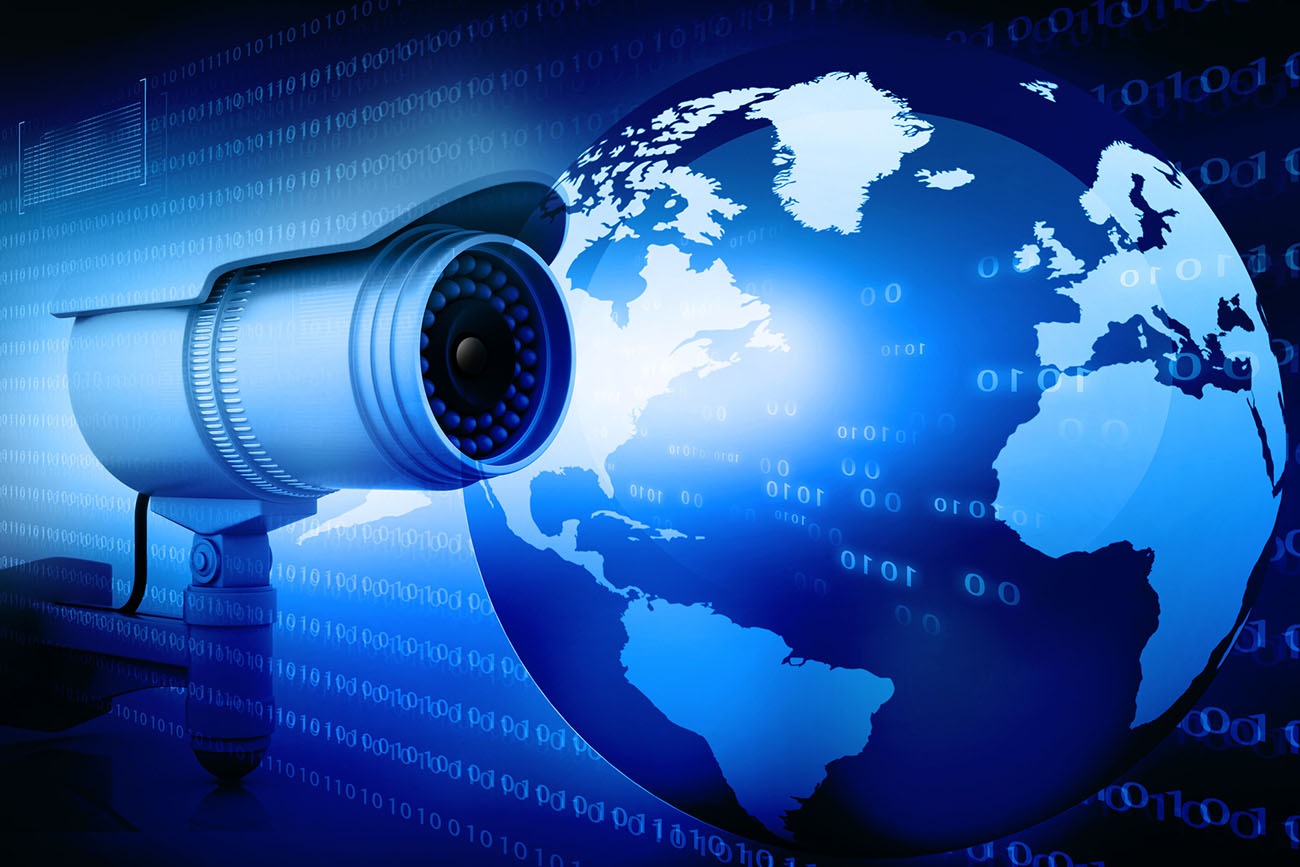 Our nimbusnet technicians are certified and experienced at designing, installing and maintaining digital door locks as well as IP surveillance systems and video servers. Our advanced security systems can be safely monitored from any computer or mobile device in the world.
Digital door locks opened by keypad, card, or key fob, all with full security logs
HD digital cameras with optional point/tilt/zoom, night vision, and motion detection
Remote email and text alerts and monitoring from any computer, cell phone, or tablet
Advanced video servers allowing for months of storage from multiple cameras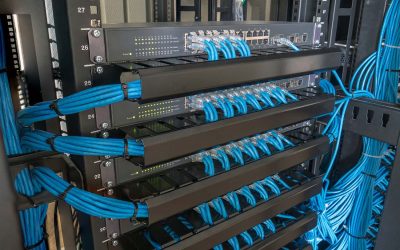 Servers, data cabling, wireless – at nimbusnet we can handle your complete network installation, upgrade, or move. Our technicians are fully licensed for in-wall Ethernet installation and experienced in configuring your vital network infrastructure.