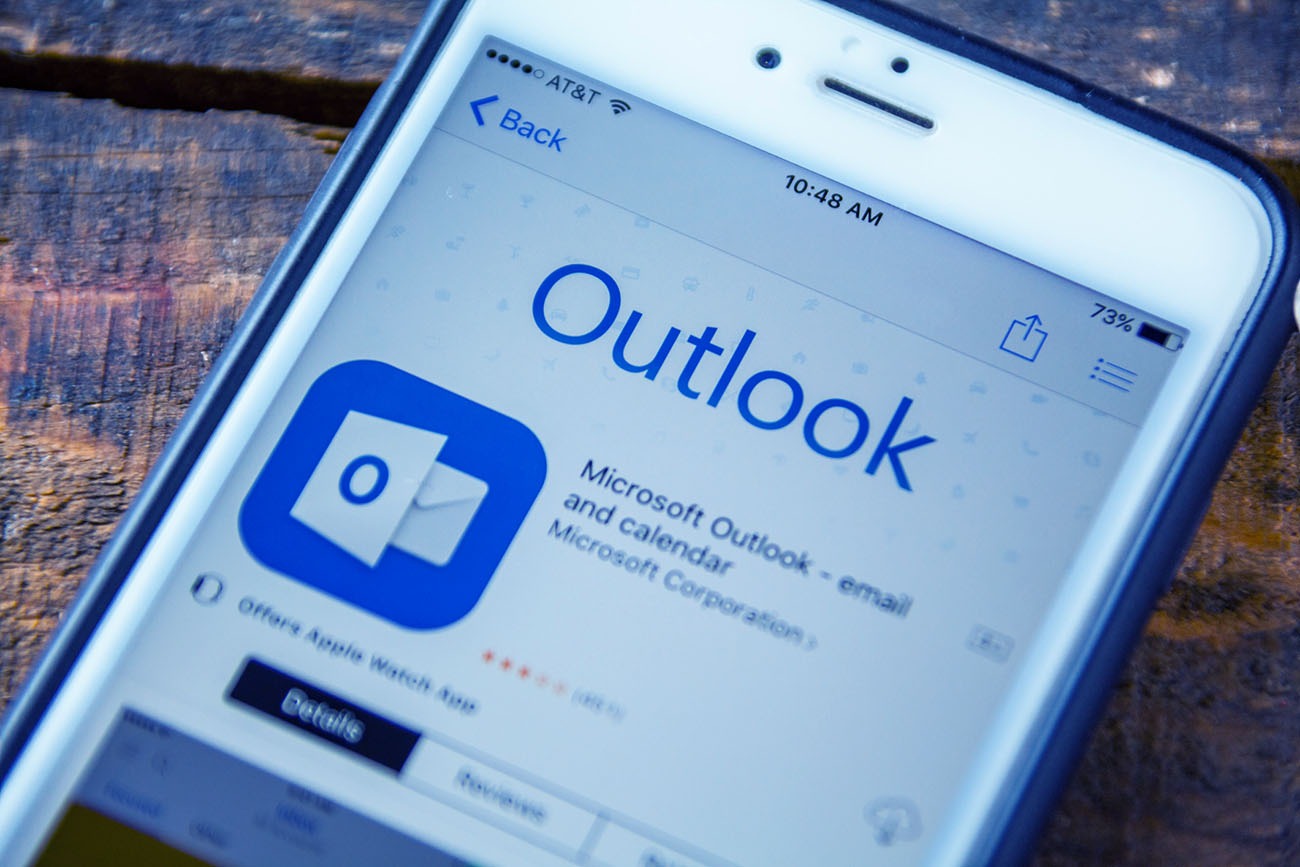 Experience secure and reliable access to email, contacts, calendars, video calls, and customized business apps from anywhere in the world. As a certified Microsoft partner, we specialize in migrating companies from older communication systems to Office 365:
Get rid of your old email server and migrate all of your existing email data to secure, cloud-based Office 365
Access your email, calendar items, and contacts on any Windows, Apple, or Android device in the world
Ongoing automatic updates to the latest and most secure version of Office (Outlook, Word, Excel, Skype, etc.)
Fully customized business apps for customer service, sales, marketing, and finance through Dynamics 365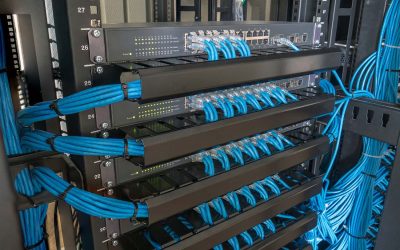 Servers, data cabling, wireless – at nimbusnet we can handle your complete network installation, upgrade, or move. Our technicians are fully licensed for in-wall Ethernet installation and experienced in configuring your vital network infrastructure.