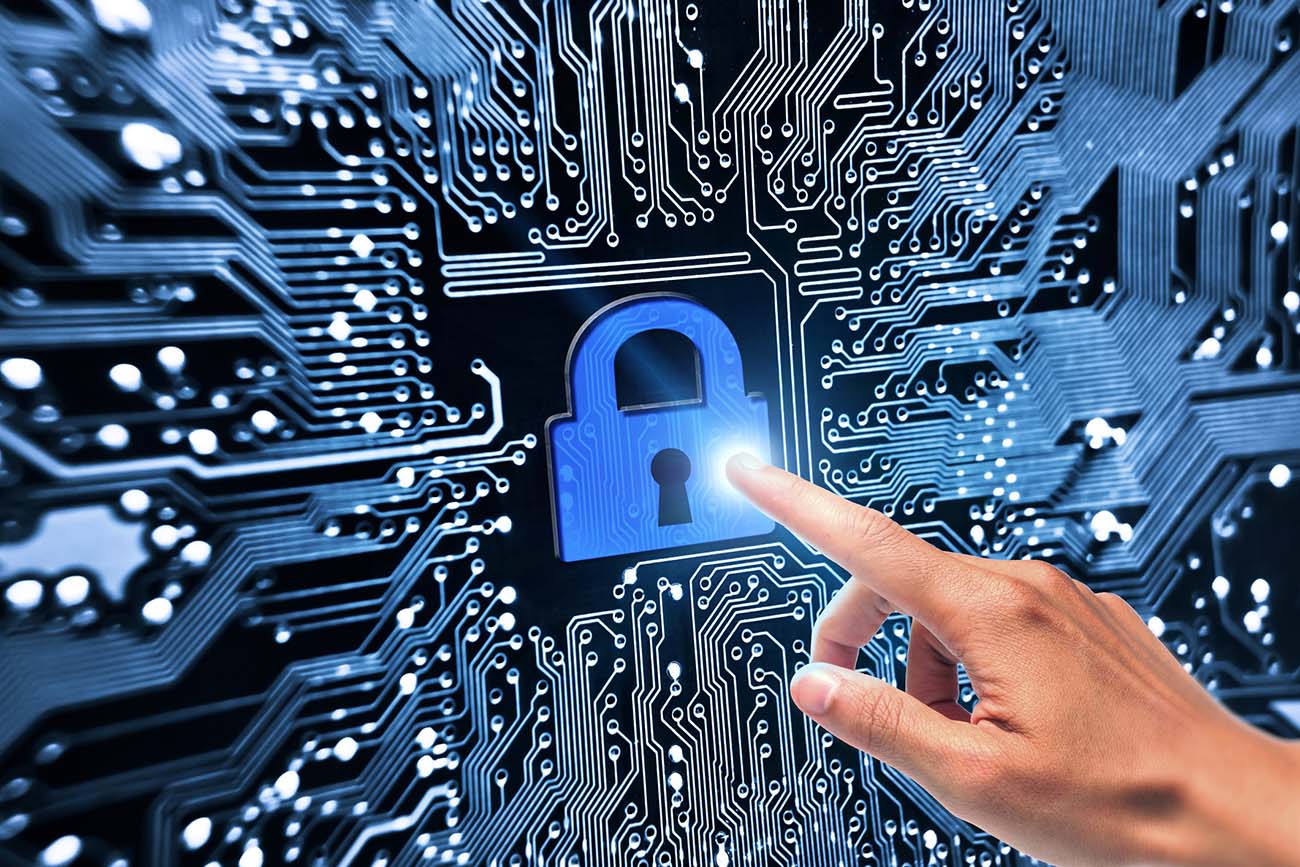 At nimbusnet the safety of your information is our business. Don't get caught off-guard by a malware attack encrypting your company data, or a hardware failure making your critical files unavailable. We offer world-class data protection in both the hardware we provide and the software we utilize, as well as our ability to constantly monitor the health of both. This includes:
Robust enterprise firewall devices with advanced threat detection and prevention
Business-class antivirus, ensuring that all of your computers have the best protection on the market
Full, encrypted backups of your vital company data to both on-site and cloud storage
Remote monitoring of all of the above to alert our technicians at the first sign of trouble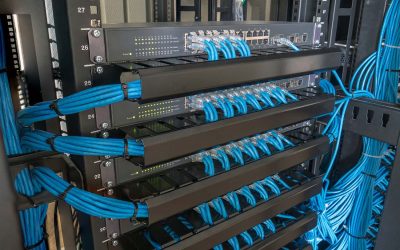 Servers, data cabling, wireless – at nimbusnet we can handle your complete network installation, upgrade, or move. Our technicians are fully licensed for in-wall Ethernet installation and experienced in configuring your vital network infrastructure.