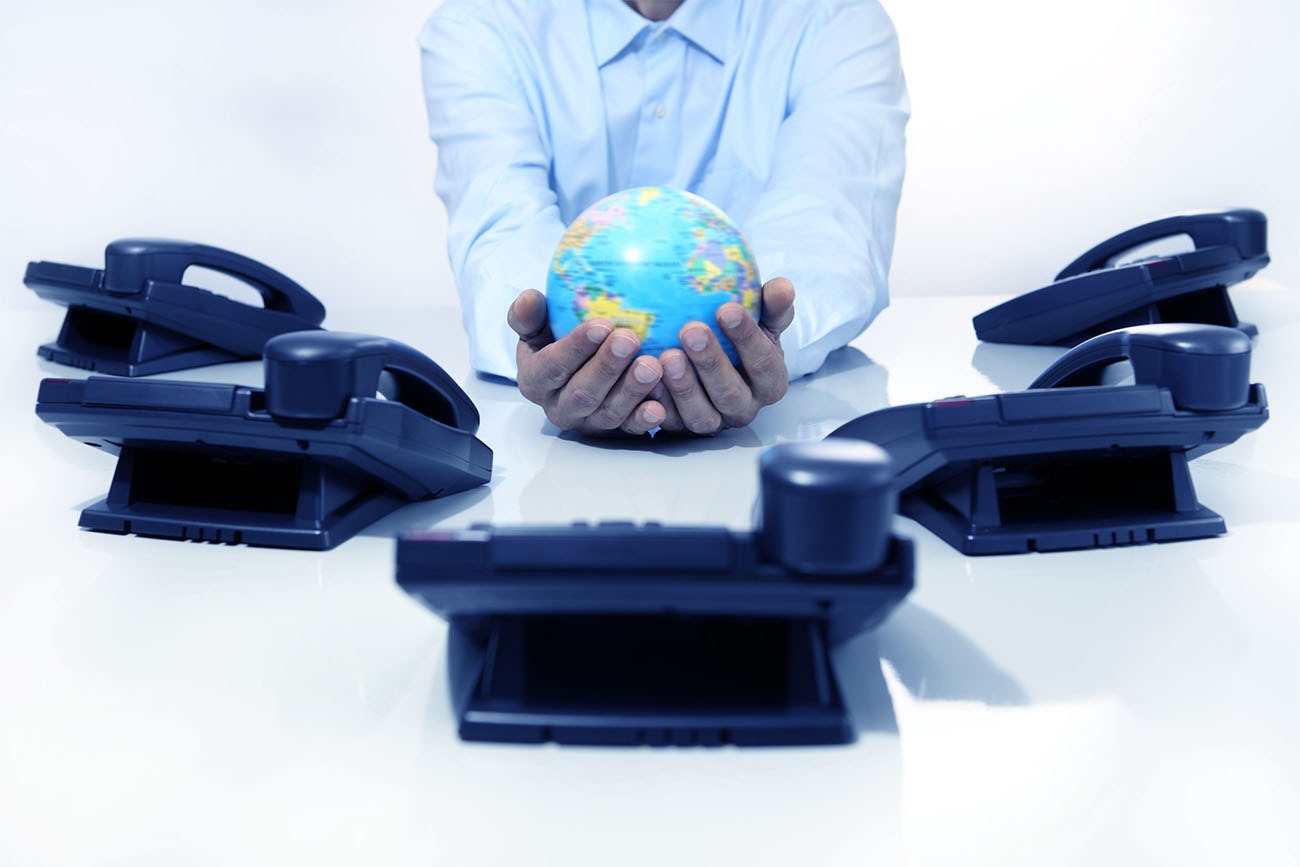 Cut the cord with the phone company today and switch to our IP phone and fax services, all without changing your existing numbers. Our Internet-based digital phones save you time and money, and grant you access to advanced features such as:
Modern digital phone handsets with color screens and advanced call features
Higher-quality audio than standard analog phones, making calls more understandable
Secure online access to voicemail and call forwarding settings from anywhere in the world
The ability to send and receive faxes using your existing email without wasting paper or ink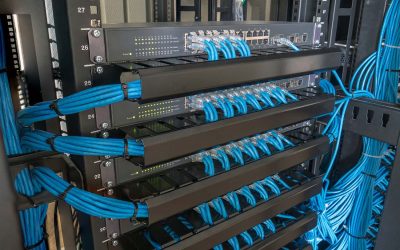 Servers, data cabling, wireless – at nimbusnet we can handle your complete network installation, upgrade, or move. Our technicians are fully licensed for in-wall Ethernet installation and experienced in configuring your vital network infrastructure.